Pediatric Allergist
Visiting Doctor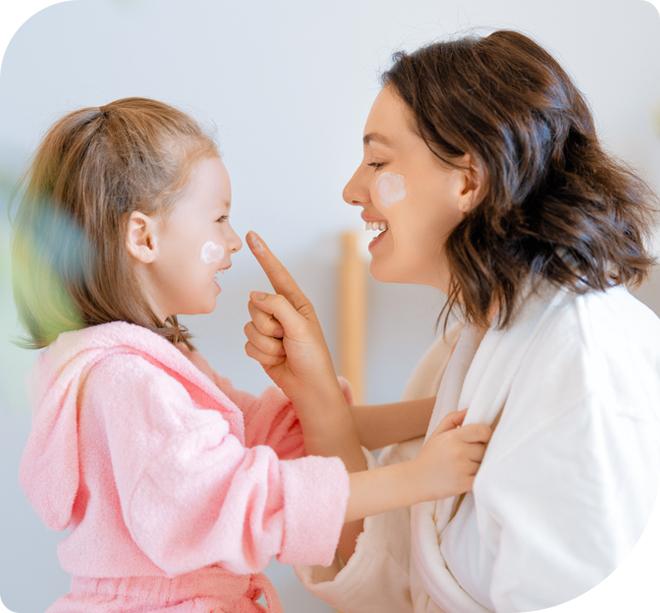 Welcome to
RyanRae Skin!
Compassionate Care from One Mom to Another!
At RyanRae Skin, we diagnose, treat, and provide options to help manage allergy and immunology issues for pediatric patients, while also offering state of the art skin care treatments and procedures for parents and siblings. As a parent herself, Dr. Gillian Bassirpour has made it her mission to make doctor visits convenient and eliminate the stress of an office visit by offering house calls and providing treatments in the comfort of your own home. While Dr. Bassirpour is seeing your child, you can also schedule an appointment with her to take care of your own skincare needs!
RyanRae Skin
Pediatric Allergist Treatments
Pediatric Allergy Care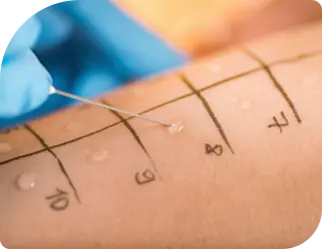 Comprehensive Allergy Evaluation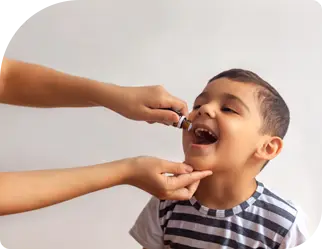 Oral Food Challenges
Skin Rejuvenation & Treatments
Meet
Dr. Gillian Bassirpour, MD
Your Orange County Allergist & Skin Care Doctor
Dr. Gillian Bassirpour is a pediatric allergist who is passionate about the health and wellness of her patients. She has been practicing medicine since 2010, and sees pediatric allergy patients, as well as parents who are concerned about the health and appearance of their skin. Dr. Bassirpour graduated from Wayne State University in Detroit, Michigan, and completed her residency at the University of Michigan in Ann Arbor. She recently moved to Orange County California with her family. As a mother herself, Dr. Bassirpour understands how difficult it can be getting to outside doctor appointments and is excited to provide her patients with in-home appointments as a visiting doctor.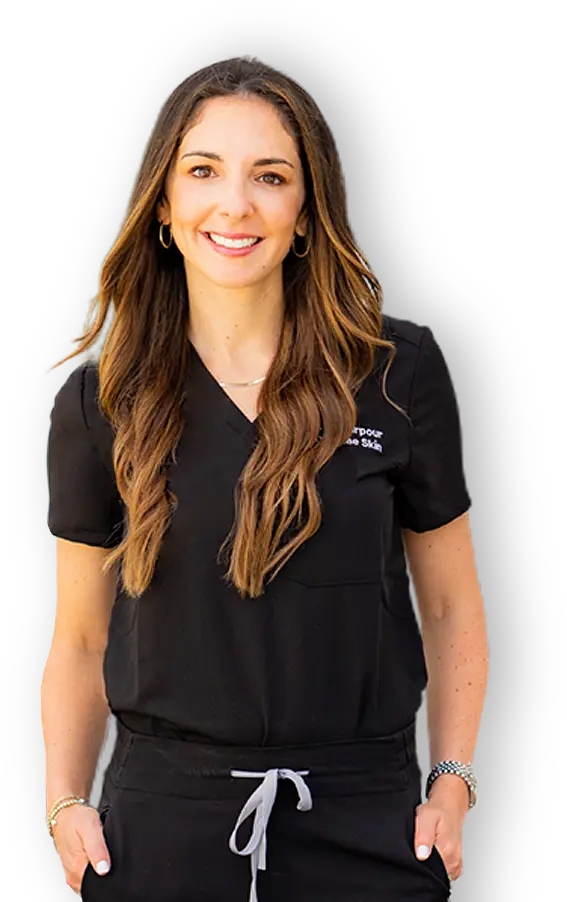 Testimonials
What Our Patients Are Saying

Alyssa Daniels

"Dr. Bassirpour is very bright and informative, and she has a great understanding of conditions that can be connected to allergies. She helped me solve a health problem that has been plaguing me for decades. I had never heard of Mast Cells until I sat in her exam room. I've seen a lot of allergists in my life; she is the best."

Elizabeth Martin

"Dr. Bassirpour takes time to listen to my concerns, is friendly, and empathetic. I felt confident going over my treatment plan with her to take care of my allergies and asthma."