I'm Dr. Gillian Bassirpour, and I am a board certified allergist and immunologist. I am also a mom. My family and I recently moved to California to chase the sun (with sunscreen on of course) and all the fun that comes with living here. I have a very special interest in the immunology of the skin. Ever hear the saying "the eyes are the window to the soul"? Well, your skin can be the "window" to current or future allergic disease. Atopic dermatitis, also referred to as eczema, is often the first allergic disorder of childhood. Not every child with eczema will have allergic disorders, but it can be a risk factor or a sign.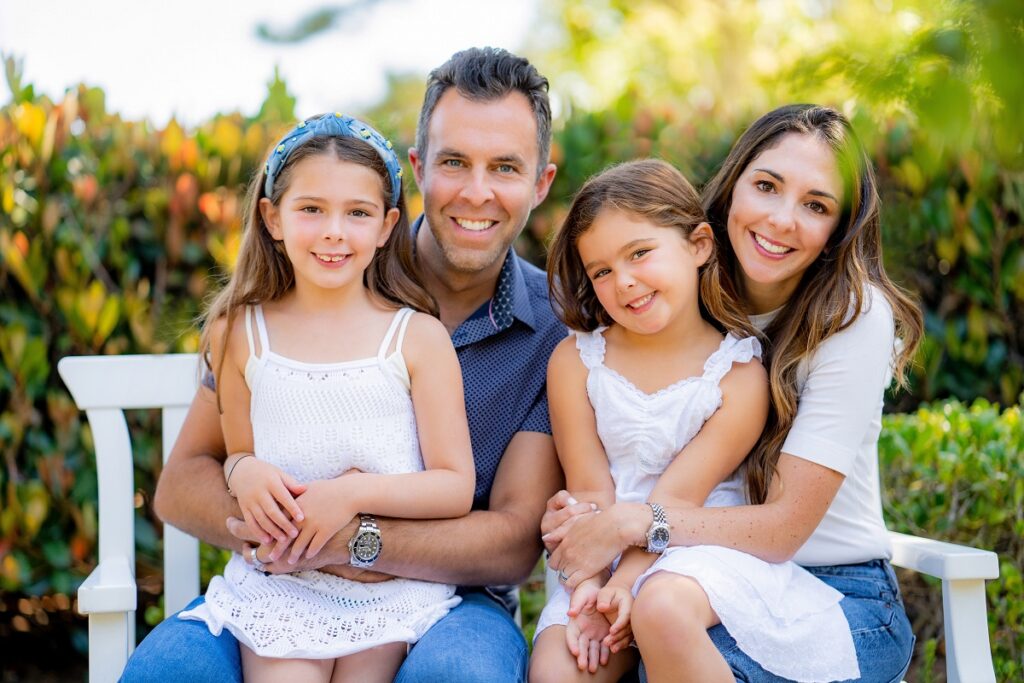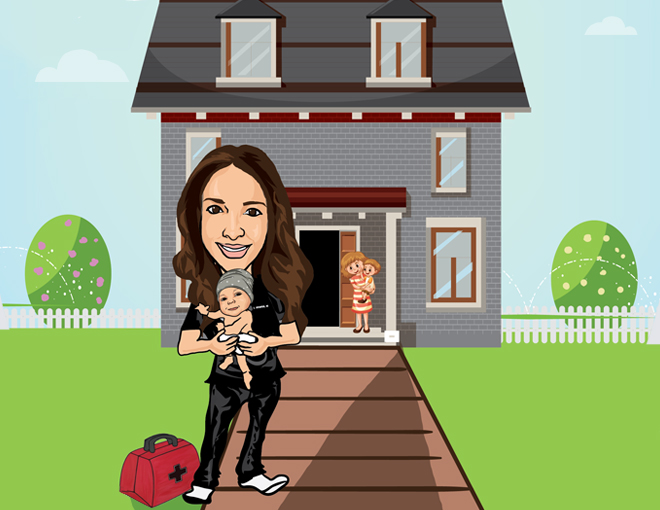 That's where I come in. There are many guides out there such as "how to sleep train your baby", "how to potty train your baby", but what about "how to manage childhood eczema from an allergist perspective?" Did you know that some moisturizers can be harmful when you have eczema and increase the risk of food allergy development? Or, that early introduction of certain foods can prevent the development of food allergies? Yes, I used the word prevent. My job is to take advantage of this special time (early childhood) and help manage and hopefully prevent some of the physical, emotional, and financial burdens associated with allergic disorders.
Remember when I said earlier that I'm a mom? Ever hear the saying that "it takes one to know one"? Well, I'm one so I know and understand moms. I didn't mention it earlier, but I come to your home. That's right…you don't have to bring your infant or drag their siblings into an office. I come to you. One of the many things I love about being an allergist is the relationship I develop with my patients. Allergic disorders are chronic, which means our relationship is long term. When I come to your home, we have the opportunity to spend as much time together as we need without other obligations. I love to educate my patients, and this environment is the perfect classroom.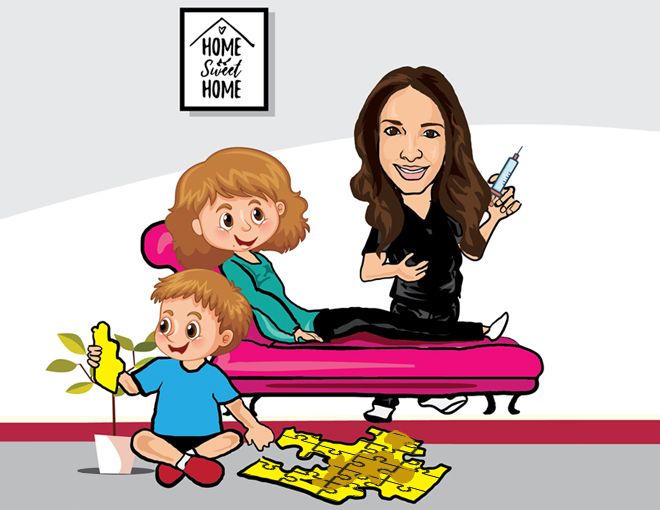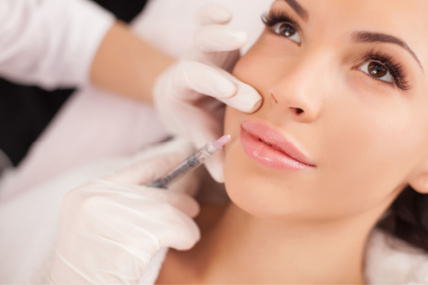 Life can stressful, and we don't always give ourselves the love and care we deserve. That's also where I come in. I'm an immunologist of the skin, not just allergic skin. I bring the good stuff right to you. Neurotoxins (such as xeomin/Botox), medical grade chemical peels, and microneedling. This is where I get to use the word prevent again. A lot of the signs of aging skin that we don't care for can be prevented. Do you already have an issue you're not happy about? Don't worry! I can help improve it and prevent it from becoming worse.
If you haven't realized it yet, I really like "sayings". I have another one for you. We often hear "happy wife, happy life". Well, I don't think that is inclusive enough. I prefer something along the lines of happy you (whoever you are) and happy family. There have been some studies that suggest neurotoxin can help depression and anxiety by decreasing signals to the brain that people send when they physically frown. I'm in the business of boosting confidence. I can boost the confidence you have in yourself and in your ability to manage your children's allergic disorders all in one visit.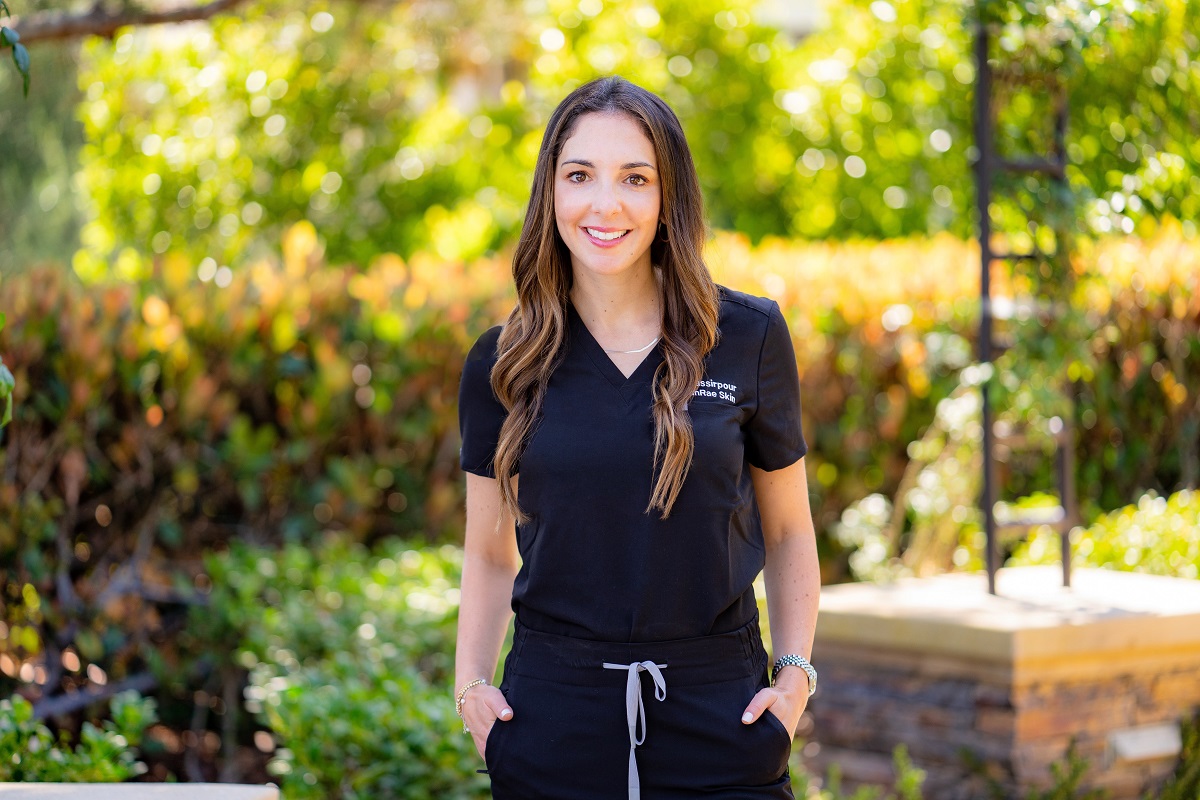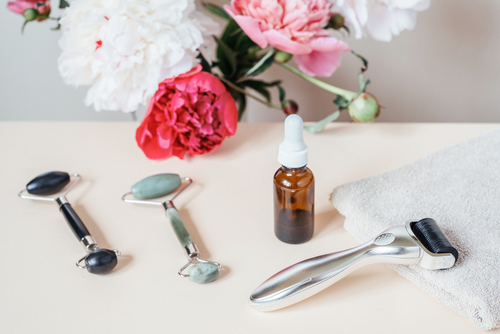 Get Started
Ready to get started? Contact Dr. Gillian Bassirpour at RyanRae Skin. Schedule a visit to your Orange County home for a private allergy consultation or skin care treatment.