Skin peels done by an experienced skin care doctor offer deep, long-lasting rejuvenation and exfoliation. At Los Angeles-based RyanRae Skin, Dr. Gillian Bassirpour offers medical grade skin peels in the comfort of your own home.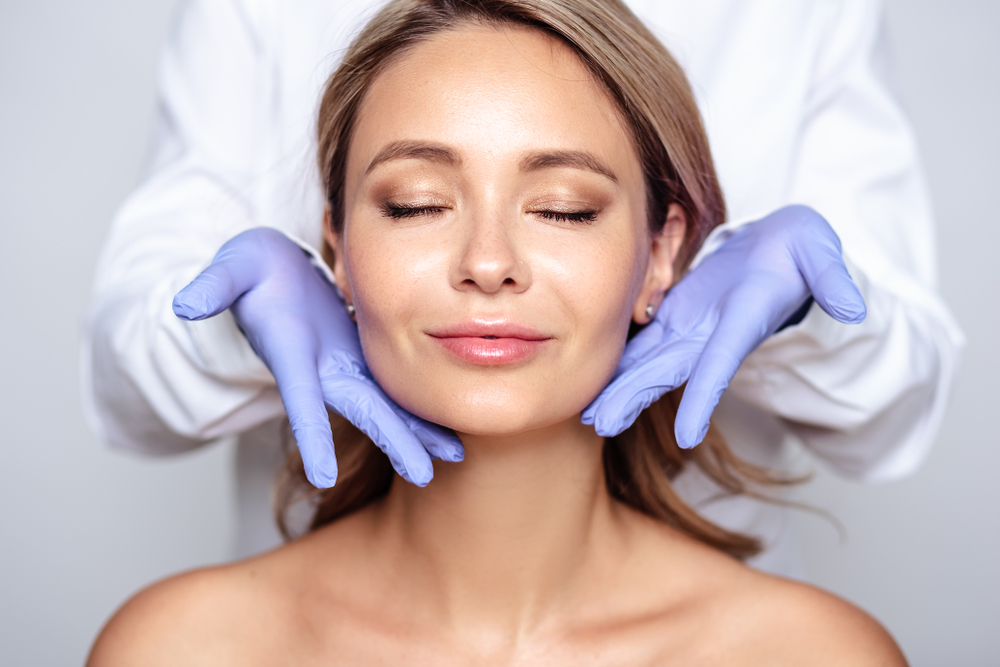 What Is a Medical Grade Skin Peel?
Medical grade skin peels, also known as chemical peels, come in different strengths and formulas, both of which are customized to the patient's unique skincare needs. The chemical solution is applied to the entire face, or only specific areas of the face, and exfoliates the top layer of dead skin cells before being peeled off.
Skin peels are designed to rid the face of unhealthy cells and allow the smooth cells waiting in the wings to come to the surface. The chemical action induces acute inflammation, making the peel possible. Peeling usually begins within 48 to 72 hours after treatment and typically lasts for up to five days, a process that is controlled with moisturizer. It takes about seven to 14 days for the skin to completely heal after a medium-level skin peel, but more intense treatments may cause redness and swelling for several weeks.
Benefits of an In-Home Skin Peel
The chemical peel process and recovery demand patience. It will take time for your skin to get back to normal, but when it does you will see a stunning difference. Here are just some of the benefits of an in-home skin peel:
Regeneration: The in-home skin peel regenerates and resurfaces the skin, leaving behind only smoothness.
Rejuvenation: Fine lines, blemishes, wrinkles, sun damage, and other imperfections are minimized with the chemical formulation and peel personalized just for your skin.
Privacy: Skin peels can leave the skin red, raw, and shining, and that isn't a look anyone wants to show off in Los Angeles. When your provider comes to your home, this treatment is more manageable. You can lay low for as long as needed until your skin is makeup-ready again.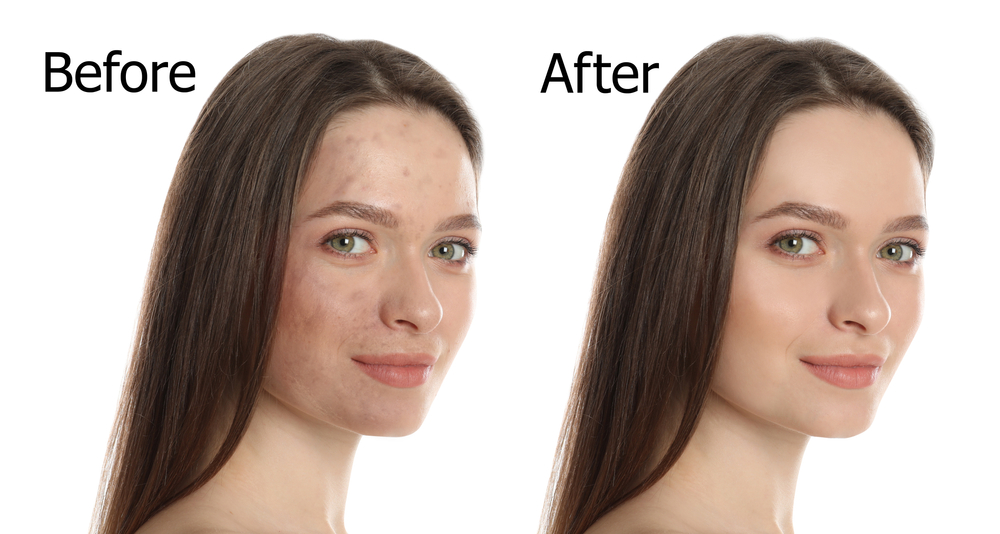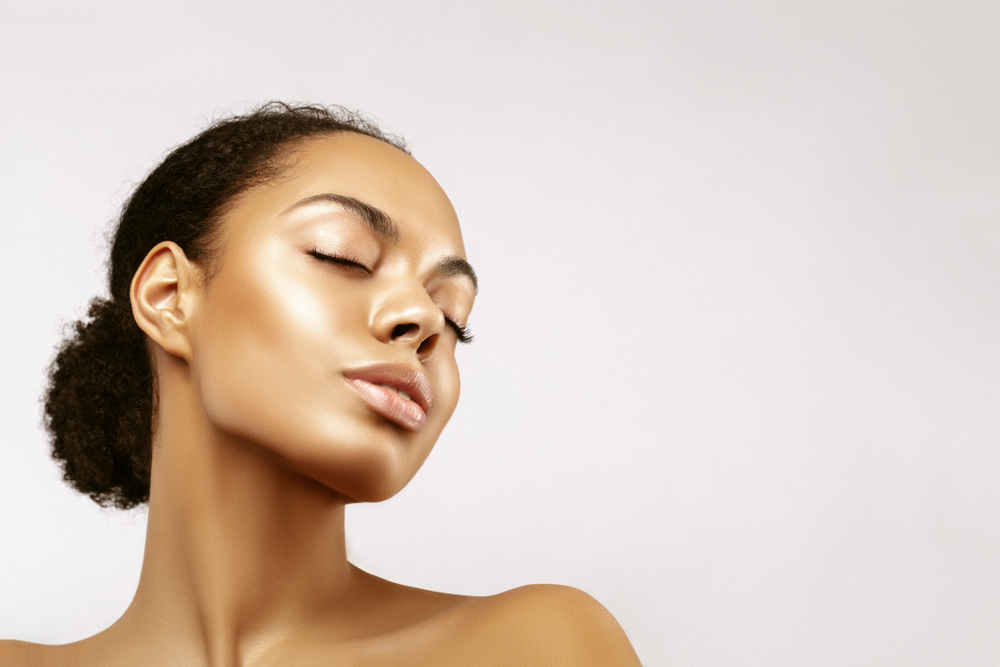 Skin Peels vs. Facials
Chemical peels are intended to treat more advanced skin problems and the signs of aging, while facials are typically targeted toward superficial issues. However, when used in tandem, the skin treatments can deliver smooth, glowing, younger-looking skin.
When you work with an in-home medical grade skin peel expert, you decide together on the spot what type of treatments are best for your unique skin, schedule, and comfort level. This is concierge skincare at its finest, a service that allows you to get the self-care you need in the space where you feel most comfortable.
Making Your Medical Grade Skin Peel Last
Our skin is constantly renewing itself, with new cells made in the lower layers and moving up to the surface within weeks. Collagen loss is part of the aging process, however, and the absence of collagen prevents the skin cells from renewing and repairing themselves effectively, robbing the face of softness, smoothness, and firmness and causing fine lines and wrinkles. Medical grade skin peels stimulate new skin growth and collagen and improve both surface texture and appearance.
The results of a chemical peel can last from one month to many years, depending on the strength of the peel and your unique skin. The intensity of the peel you undergo will impact how often you can get a skin peel – whether it's every month, twice a year, or only once every several years.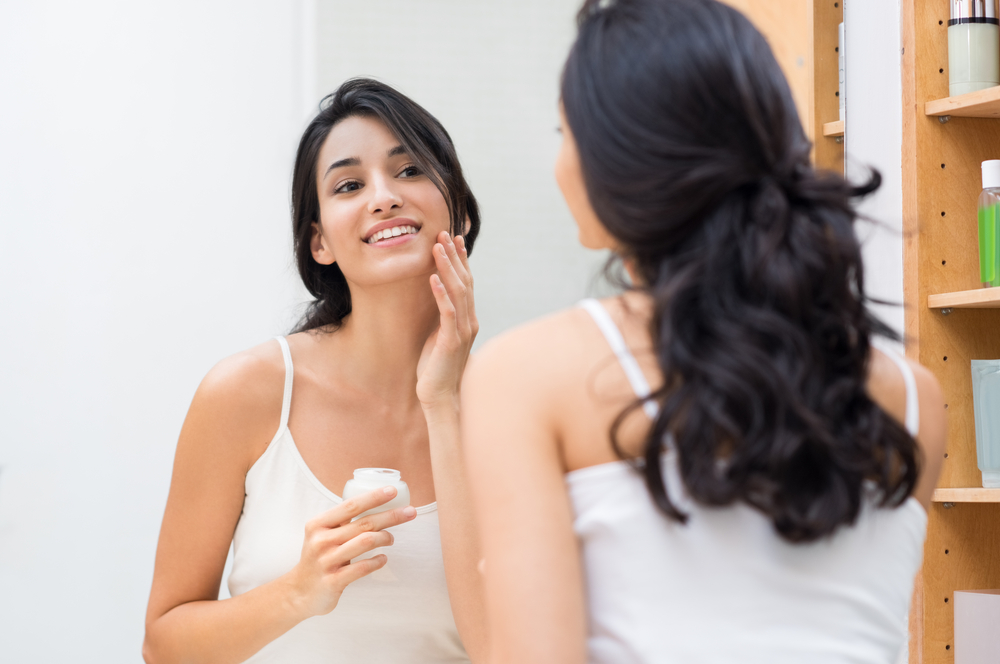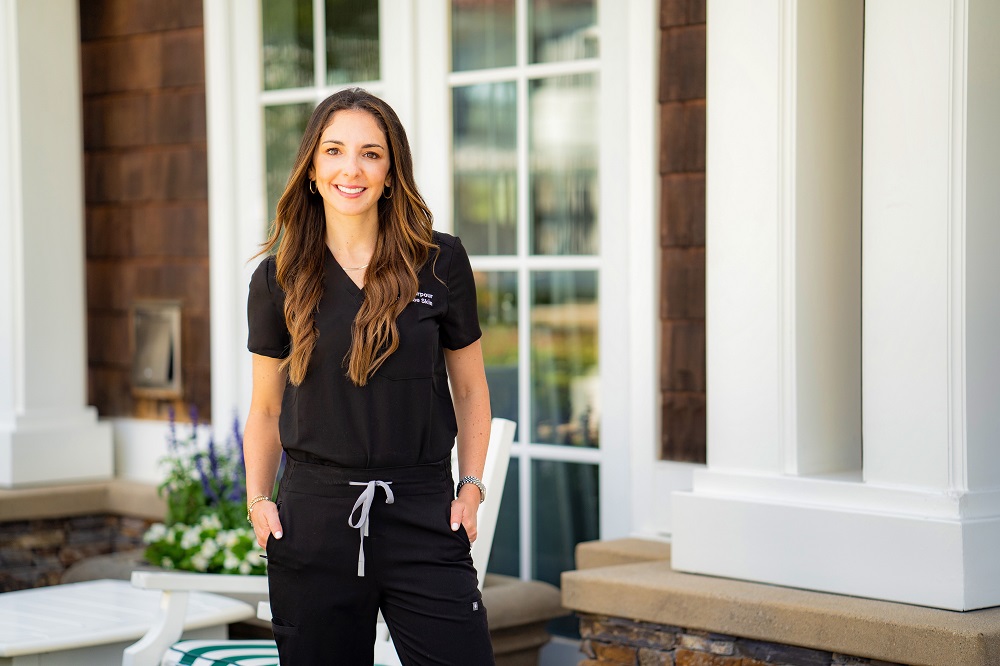 Get a Professional Skin Peel at Home in Los Angeles
When you rely on RyanRaeSkin, you don't have to go out in public after a skin peel, embarrassed about how you look after this intense treatment. Dr. Bassirpour comes to you and delivers the skincare treatments you want in your home. Contact her to schedule a session and discuss all the goals you have for your skin.