Skin problems are often one of the first signs of allergies in children. This outward manifestation of common health conditions is best diagnosed by a board-certified allergist or immunologist like Dr. Gillian Bassirpour. Located in the Los Angeles area, Dr. Bassirpour of RyanRae Skin minimizes parents' stress and saves them time by visiting families in the comfort of their home, making diagnoses, and getting little ones on the path to good health.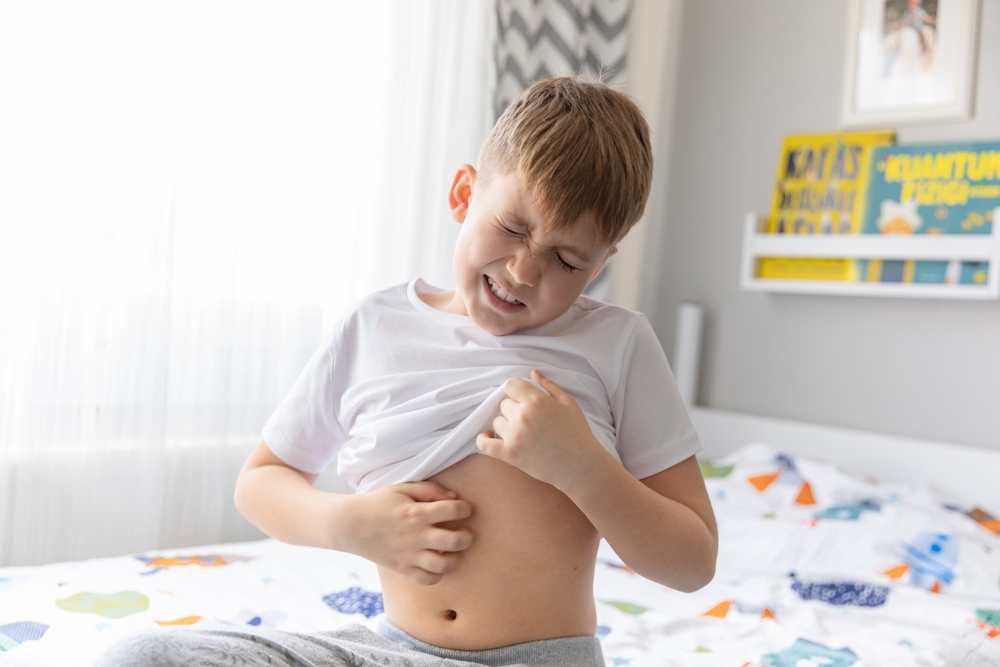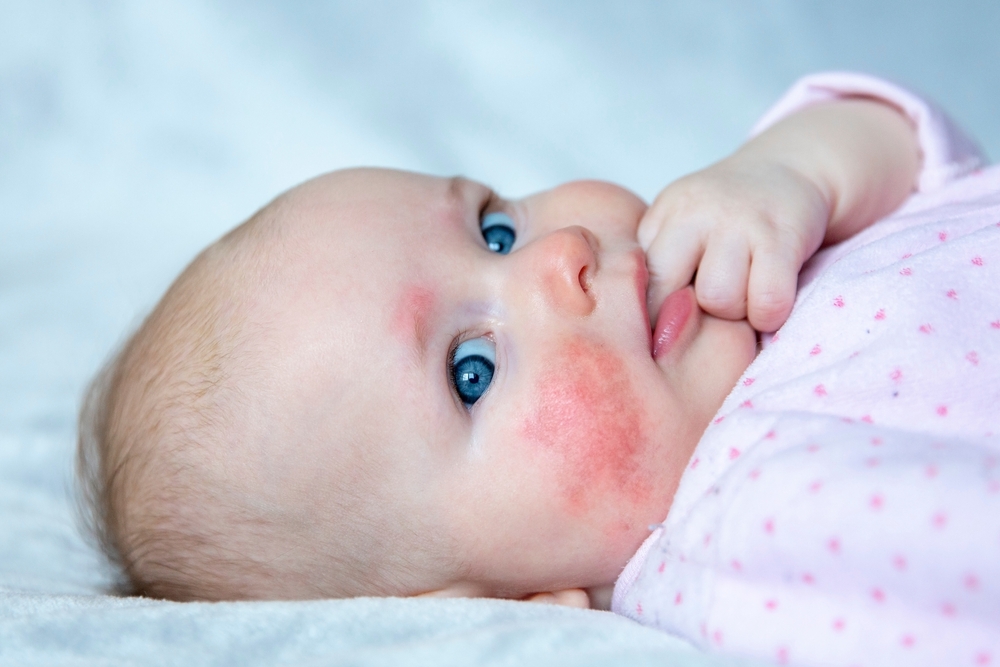 What Is Pediatric Allergy?
Pediatric allergy and immunology focus on the diagnosis and care of kids who have allergies, eczema, asthma, and immune system disorders. The skin can be a window to current or future allergic disease and Dr. Bassirpour is prepared to help parents manage childhood skin problems from an allergist perspective. For example:
Atopic dermatitis, also known as eczema, is often the first allergic disorder of childhood.
Though not every child with eczema will go on to develop allergies, eczema is linked to other health problems like asthma, hay fever, and depression.
Certain moisturizers can sometimes be harmful to eczema and even increase the chances of developing food allergies.
Skin conditions can be complex, especially in children. Having access to an expert in pediatric allergies ensures that whatever is happening with a child's young skin is treated appropriately and effectively to address the current situation and minimize future complications.
What to Expect from Your Pediatric Allergist
Dr. Bassirpour is dedicated to managing and preventing the physical, emotional, and financial burdens that can be associated with allergic disorders. As a pediatric allergist, she treats mostly kids and children but also offers specialized skincare to adults. She makes house calls exclusively so uncomfortable kids and busy parents can get convenient, private healthcare.
Dr. Bassirpour offers services like the following:
Identify allergens the child is reacting to, like pollen, mold, dust, pet dander, certain foods.
Devise a plan to avoid exposure to allergens.
Conduct allergy testing.
Address the allergies or immune system problems causing the allergic reactions.
Develop a comprehensive allergy treatment plan.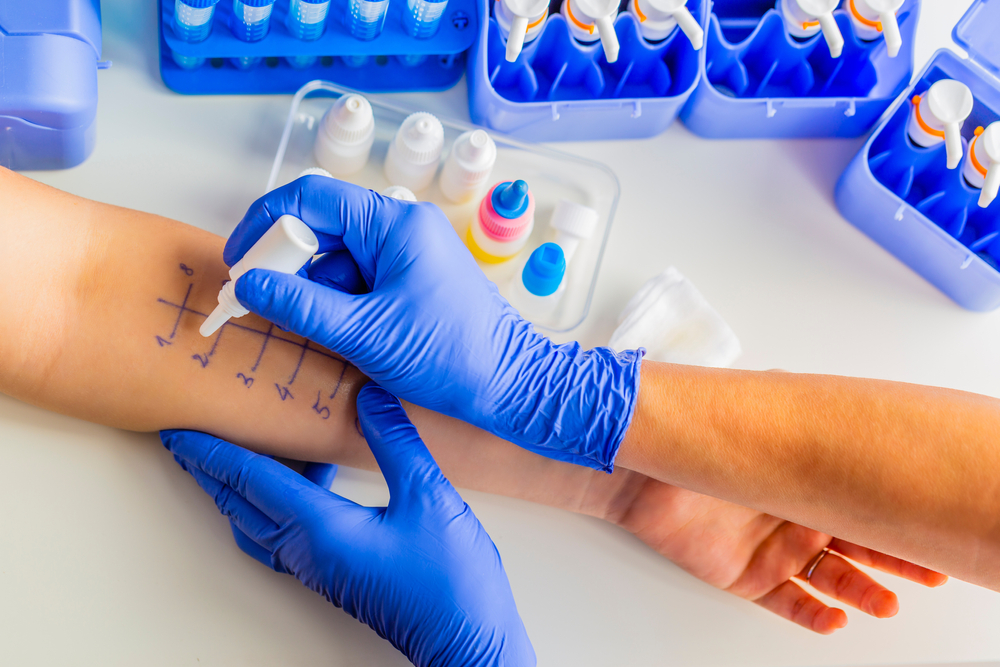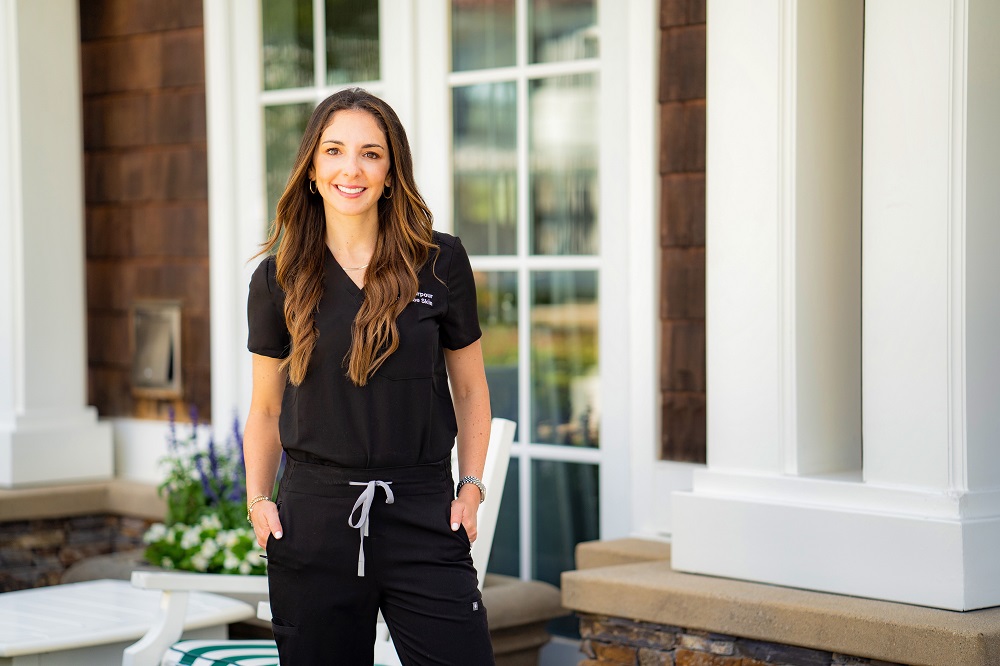 House Calls for Pediatric Allergies
A house call from a doctor in this modern age may seem too good to be true, but it's a reality at RyanRae Skin. Dr. Bassirpour makes house calls exclusively. Her practice is focused on delivering convenience to parents and their children, and that includes in-home visits. She comes to you instead of you having to drive to a medical office when your child is uncomfortable, your schedule is tight, and you just want an answer for your child's discomfort as quickly as possible.
Because allergic disorders are chronic, the care for them is ongoing. Dr. Bassirpour is privileged to develop a relationship with her clients and spend time together adjusting to new treatments, a new lifestyle, and the many ways to make their child comfortable.
Specialized Skin Care for the Entire Family in Los Angeles
As an allergist and immunologist, Dr. Bassirpour specializes in pediatric allergy, but she also offers skin care treatments and skin care rejuvenation for adults. Parents who want a private opportunity to tend to their own skin in their own home can enjoy the services offered by RyanRae Skin. You don't have to go to the day spa to get the kind of skin rejuvenation you crave.
Dr. Bassirpour is a mother herself, and she understands the demands of taking care of a modern family. If you need help with your child's skin or your own, get in touch and schedule a time for her to come to your Orange County home, save you time, treat your child, and help you to all feel the very best about yourselves.